FAG Bearings - Germany
View more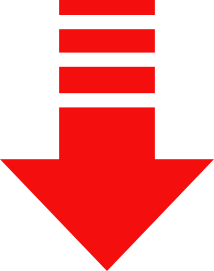 The Schaeffler Group is a global automotive and industrial supplier. The Schaeffler Group is already making a decisive contribution to "Mobility for Tomorrow" today with its high-precision components and systems in engine, transmission, and chassis applications, in addition to rolling and plain bearing solutions for a large number of industrial applications. Since its beginnings, the Schaeffler company has been characterized by groundbreaking innovations and global customer orientation.
The cornerstone for the group of companies today was laid by brothers Dr. Wilhelm Schaeffler and Dr.-Ing. E.h. Georg Schaeffler in 1946 with the founding of the limited company. The rise of the company began when Dr. Georg Schaeffler invented the needle cage in 1949, followed by the production of large quantities of cage-guided needle roller bearings by INA for the German automotive industry shortly thereafter.
In 1965, the Schaeffler brothers founded LuK "Lamellen- und Kupplungsbau GmbH" in Bühl, Germany. The company became the market's technological leader with its very first innovative product, a diaphragm spring clutch. LuK, one of the world's largest clutch manufacturers and a specialist for drive trains, became part of Schaeffler in 1999.
The FAG brand is inextricably linked with the rolling bearing industry. In Schweinfurt, Germany, in 1883, Friedrich Fischer designed a ball mill that made it possible to use machines for the first time to produce high-precision steel balls in large volumes. This idea is regarded as the historic beginning of the rolling bearing industry. FAG has been a registered trademark since 1905 and, after being taken over by Schaeffler in 2001, is a key element of the Schaeffler Group together with INA and LuK.
Based in Langen, the Automotive Aftermarket division was founded in 1976. The division is responsible for the global replacement part business and provides innovative repair solutions in OEM quality. Online portal REPXPERT provides extensive services for repair shops, such as practical training, help for repairs via a hotline or the repair shop portal, and the development of special tools.
The main development centers of the Schaeffler Group in Germany are Herzogenaurach, Schweinfurt and Bühl, which operate in a network with other development centers in Europe, Asia, North and South America.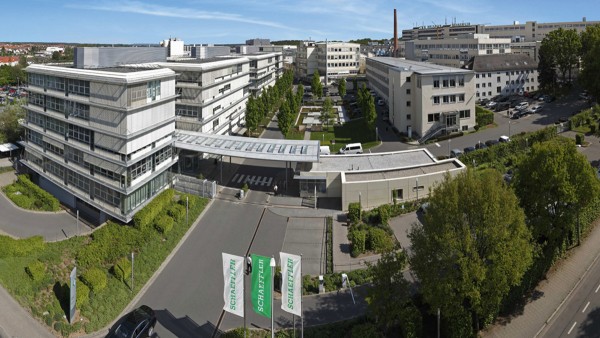 Herzogenaurach
Schaeffler Technologies AG & Co. KG
Industriestraße 1-3
91074 Herzogenaurach
Germany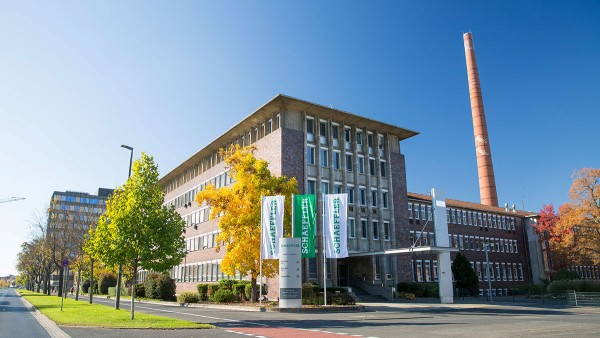 Schweinfurt
Schaeffler Technologies AG & Co. KG
Georg-Schäfer-Straße 30
97421 Schweinfurt
Germany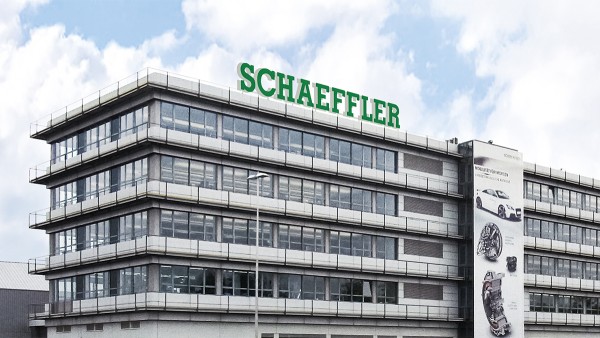 Bühl
Schaeffler Automotive Buehl GmbH & Co. KG
Industriestraße 3
77815 Bühl/Baden
Germany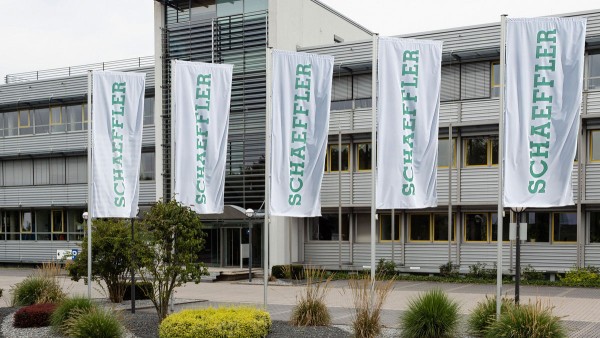 Langen
Schaeffler Automotive Aftermarket GmbH & Co. KG
Paul-Ehrlich-Straße 21
63225 Langen
Germany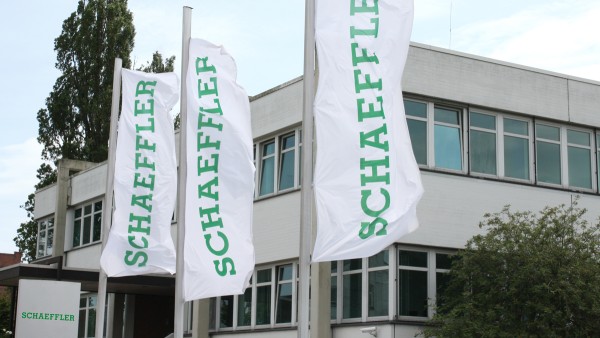 Hamburg
Schaeffler Automotive Aftermarket GmbH & Co. KG
Billbrookdeich 112
22113 Hamburg
Germany