Dây Tết Chèn LATTY - France
View more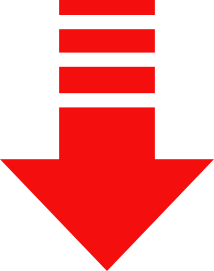 INDUSTRIAL SEAL - THE FRENCH SPECIALIST
Over 95 years of manufacturing industrial seal in France
Founded in 1920, GROUPE LATTY is managed by Christian-Xavier Latty. From the outset, the Group's customers have benefited from its know-how in the design, creation and development of manufacturing processes for sealing solutions.
At its plant at Brou, France, GROUPE LATTY designs and manufactures products that satisfy the most demanding industrial requirements.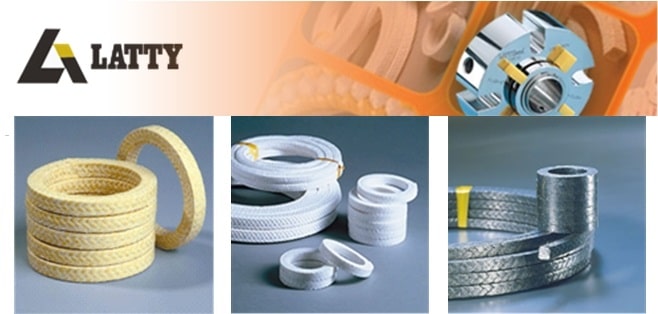 GROUPE LATTY covers a broad spectrum of sealing-related products including:
packings (mechanical packings)

mechanical seals

rotary unions

static seals and flange gaskets
A reputation for quality
GROUPE LATTY has built up its reputation by adhering to very strict quality rules that guarantee the reproducibility and security of its products.
Latty products are essential in ensuring the leak-tightness of complex industrial processes.
Our products' added value - the quality and durability of the raw materials used - enables our customers:
to limit the release of gases into the atmosphere (fugitive emissions)

to ensure security and protect the environment

to reduce maintenance costs

to extend the lifetime of the production plant.

R&D, test laboratory
GROUPE LATTY invests an average of 5% of its annual revenue in research and development for new products and processes. The company has built a test laboratory at its production site in order to be able to test its products under optimum conditions and on customers' own equipment.
Seal-using industries:
food processing,

sugar processing,

chemicals,

petrochemicals,

pharmaceuticals,

water treatment,

pulp and paper,

energy production,

aeronautics, automotive and shipbuilding,

mining,etc.
Our products are also used by a large number of OEMs to manufacture pumps and industrial valves and fittings.
XEM THÊM: Gioăng Cao Su - Gioăng Chì Graphite - Gioăng Nhựa PTFE - Gioăng Kim Loại - Gioăng Tấm Không Amiang - Dây Ceramic Chịu Nhiệt - Dây Tết Thủy Tinh
LIÊN HỆ:
KD1: 0936 343 908 (Zalo) - KD2: 0981 966 804 (Zalo)
KD3: 0981 158 904 (Zalo) - KD4: 0918 097 968 (Zalo)
Phòng Kinh Doanh: 024 6666 6667
Phòng Kỹ Thuật: 024 6664 0590
Phòng Kế Toán: 024 6293 0502
E-mail: info.vindec@gmail.com - info@vindec.vn