KITZ Valves - Japan
View more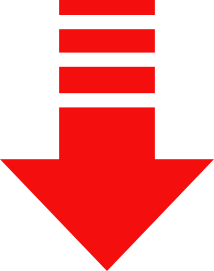 The KITZ Group manufactures and sells valves, fittings, water purifiers, and industrial filters, all of which are devices used for the control of fluids.
KITZ supplies a broad array of valves in terms of materials and designs. Valves are widely used in applications closely tied to our daily lives, such as in building facilities, water and sewer systems, and natural gas distribution networks. Production processes in industries ranging from semiconductors to oil refining and petrochemicals also rely on KITZ valves.
In addition, the KITZ Group has a large overseas production network. By manufacturing products in the best location for each requirement, Group companies can supply products with prices, delivery schedules, and services that meet customers' expectations.
>>>> Read More Van KITZ
CONTACTS:
Sales01: 0936 343 908 (Zalo) - Sales02: 0981 966 804 (Zalo)
Sales03: 0981 158 904 (Zalo) - Sales04: 0918 097 968 (Zalo)
E-mail: info.vindec@gmail.com - info@vindec.vn